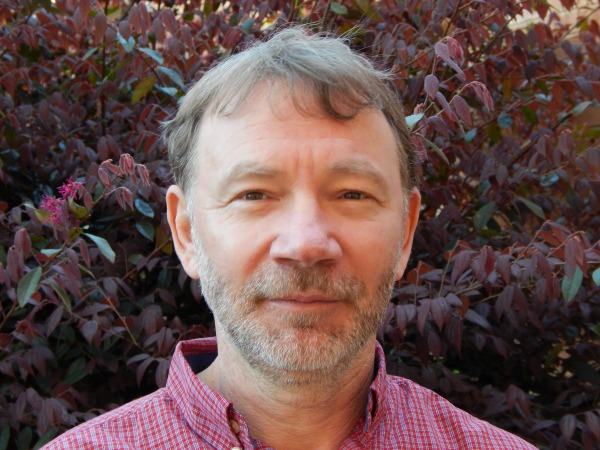 Academic Background
Ph.D. in Plant Pathology, University of California, Davis, 1994
Dipl. Ing. agr. in Agricultural Sciences, Technical University of Munich, Germany, 1990
Administrative Goals
As the Academic Department Head, my main goals are to further strengthen the holistic nature of the department's research, extension, and instruction portfolio, and to produce graduates with strong integrative and translational skills that are equipped to address tomorrow's technical and societal challenges in pathogen biology and disease management.

Research Interests and Current Efforts  
Etiology and integrated management of diseases of fruit crops. Theoretical and applied epidemiology.
Recent Publications
An up-to-date listing of my publications is available through my Google Scholar profile.