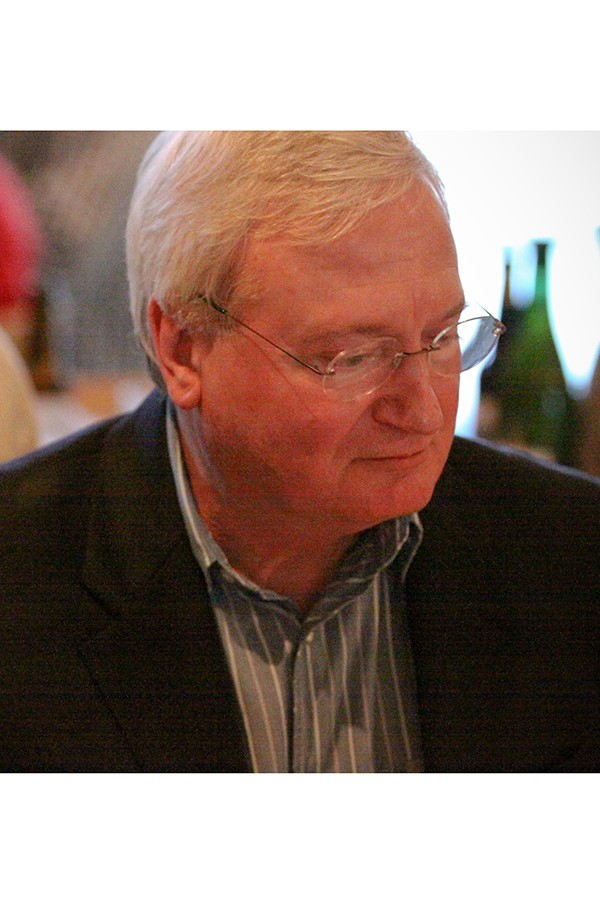 Academic Background  
Ph.D. in Plant Pathology, N.C. State University, Raleigh 1984
M.S. in Plant Pathology, University of Georgia, Athens, 1979
B.S. in Mathematics, Miami University, Oxford, 1972
Research Interests and Current Efforts
Nematology, biological control, ecology, pest management.
Recent Publications
Dutta B, Morris K, Langston D, Timper P, Davis R, Dickson D, Noe J. 2016. Evidence for a disease complex between Pythium aphanidermatum and root-knot nematodes in cucumber. Plant Health Progress, 17: 200-201.
Boerma HR, Li Z, Wood ED, Buck JW, Noe JP. Soybean variety G06-3182RR Patent number: 9,426,955 B1. Issued date: 30 Aug 2016 (Patent)
Li Z, Wood E, Boerma H, Buck J, Noe J. Soybean variety, 'G12PR-63R2' Patent number: 9,392,764 B1. Application number: 14/833,353. Filed date: Aug 2015. Issued date: 19 Jul 2016 (Patent)
Morris KA, Langston DB, Davis RF, Noe JP, Dickson DW, Timper P. Efficacy of Various Application Methods of Fluensulfone for Managing Root-knot Nematodes in Vegetables. 2016. Journal of Nematology 48:65-71.
Branch, W.D., Brenneman, T.B. and Noe, J.P., 2016. Evidence for a Second RKN Resistance Gene in Peanut. Peanut Science, 43:49-51.
Morris KA, Langston DB, Dickson DW, Davis RF, Timper P, Noe JP. 2015. Efficacy of Fluensulfone in a Tomato-Cucumber Double Cropping System. Journal of Nematology 47:310-315.
Shi Z, Liu S, Noe J, Arelli P, Meksem K, Li Z. 2015. SNP identification and marker assay development for high-throughput selection of soybean cyst nematode resistance BMC Genomics 16:314:1-12.
Brannen PM, Deom CM, Noe JP, Scherm HW. 2015. New and emerging blueberry diseases in the southeastern United States. The Blueberry News. 4(3). 2015. 18-22.
Xu X, Zeng L, Tao Y, Vuong T, Wan J, Boerma HR, Noe JP, Li Z, Finnerty S, Pathan SM, et al. Pinpointing genes underlying the quantitative trait loci for root-knot nematode resistance in palaeopolyploid soybean by whole genome resequencing. 2014. Proceedings National Academy of Science 110:13469-13474.
Jagdale GB, Holladay T, Brannen PM, Cline WO, Agudelo P, Nyczepir AP, Noe JP. 2014. Incidence and Pathogenicity of Plant-Parasitic Nematodes Associated with Blueberry (Vaccinium spp.) Replant Disease in Georgia and North Carolina. Journal of Nematology. 45:92-98.