Emran Ali
Assistant Research Scientist (Principal Investigator of Plant Molecular Diagnostic Lab)
Plant Pathology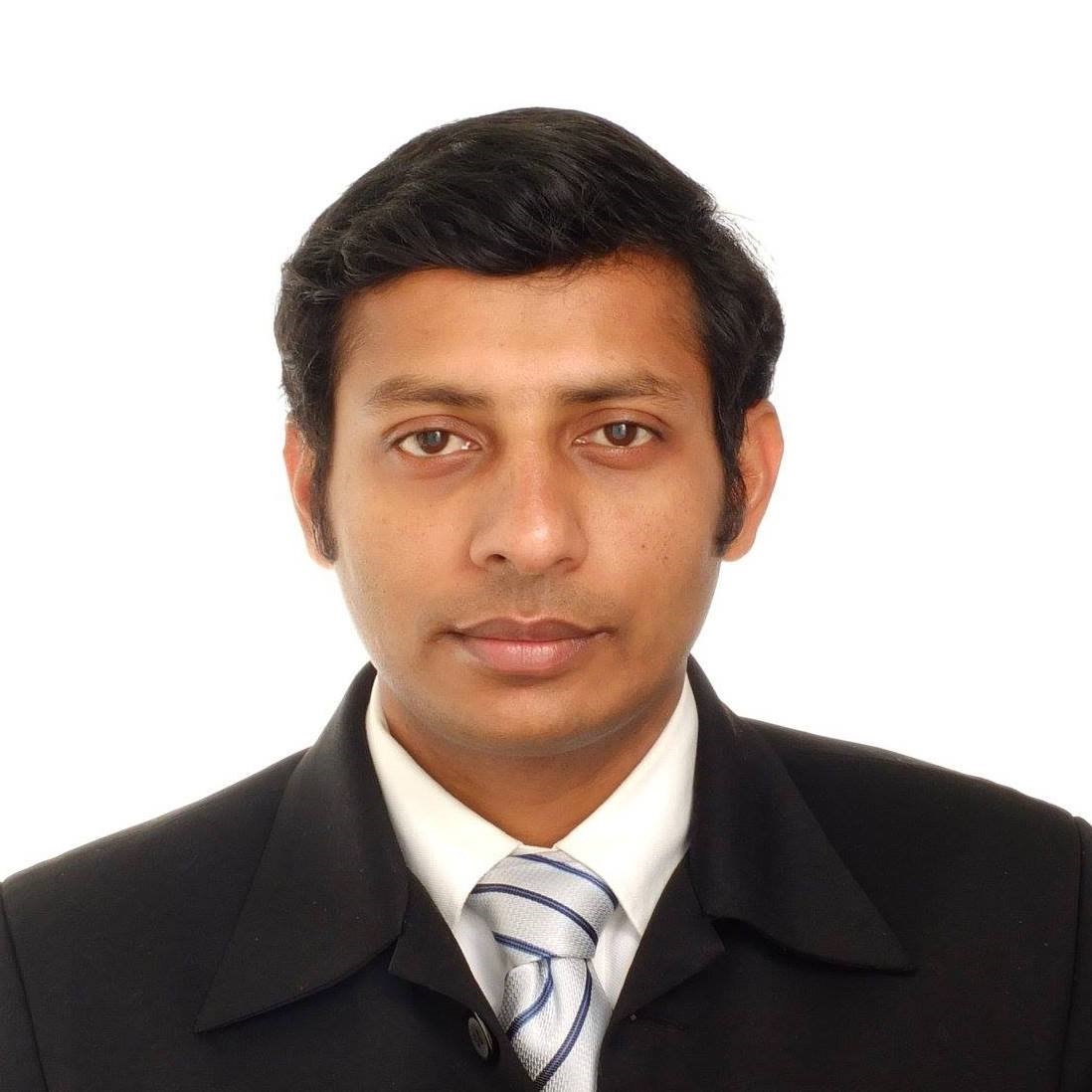 Own this profile? Request changes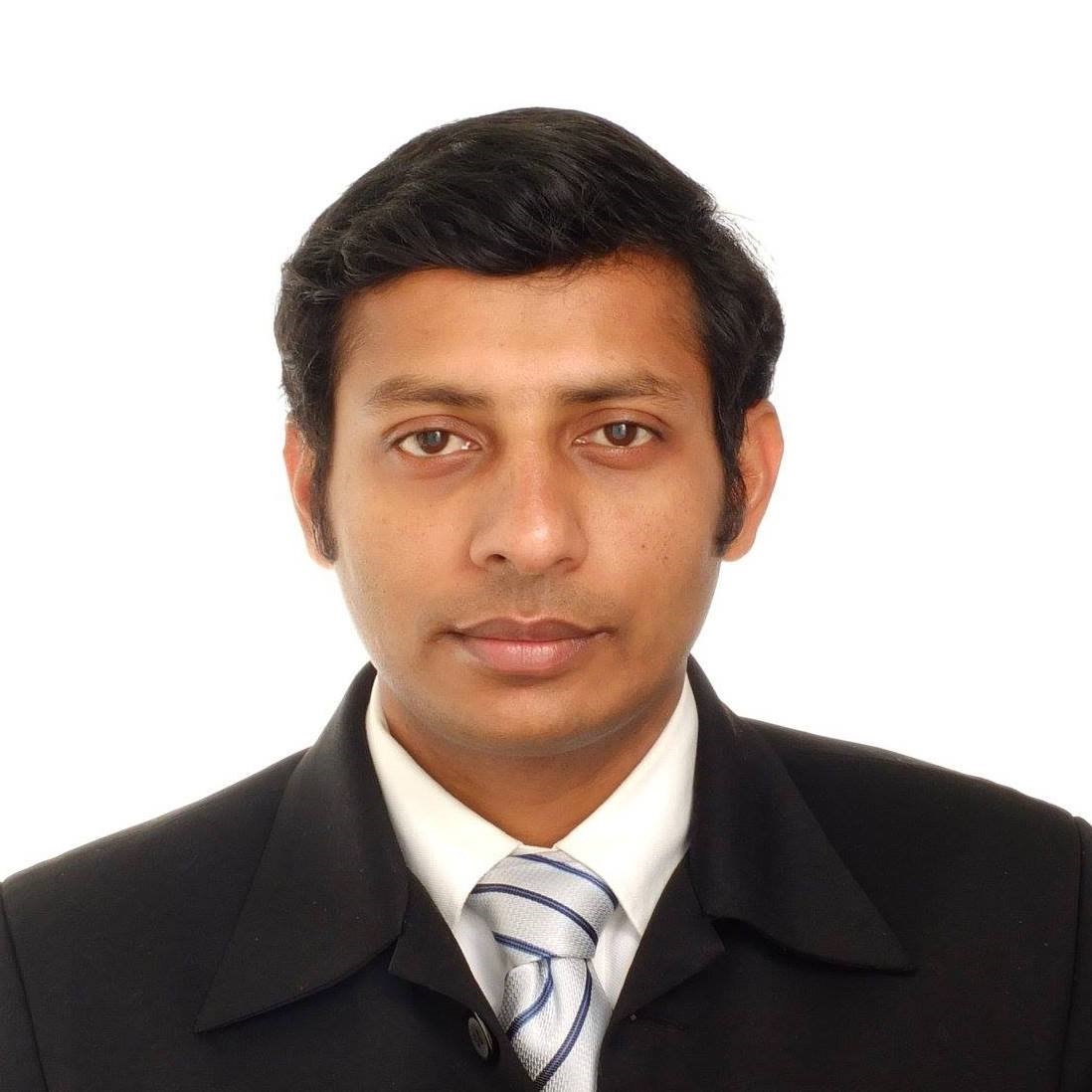 Academic Background
Ph.D. in, Plant Molecular Biology and Virology, Ehime University, Japan, 2013
M.Sc. in Molecular Plant Pathology, Ehime University, Japan, 2010
Research Interests and Current Efforts
My laboratory focuses on advanced testing for plant pathogens via molecular and serological methods (PCR, RT-PCR, qPCR, LAMP, ELISA etc.) on plant samples affected by bacteria, fungi, viruses, or nematodes. We provide molecular testing support to extension & research personnel, commercial growers & homeowners, and the Georgia Department of Agriculture for vegetables, fruits, turf, ornamentals, and other plants. My research interests include: (1) the development of cost-efficient and validated modern diagnostic methods for diseases across a range of crops, (2) statewide major plant disease survey to detect and quantify disease risks, and (3) molecular characterization of newly reported plant pathogens.
Plant Molecular Diagnostic Laboratory
Recent Publications
An up-to-date listing of my publications is available through my Google Scholar profile.