Plant pathology is biology with a purpose – a highly interdisciplinary science at the interface of microbiology, plant biology and environmental sciences. Plant pathology courses and programs are relevant to students in the agricultural sciences who wish to learn about identifying and managing diseases of plants. For students interested in the broader biological sciences, plant pathology coursework provides a foundation for understanding microbial ecology, disease cycles, and host-microbe interactions.
Depending on whether a student wishes to dig deeper into plant pathology or gain a broad-based educational experience in integrated disease and pest management, the department offers a minor in plant pathology and an Interdisciplinary Certificate in Plant Health Management. The interdisciplinary nature of plant pathology offers exciting opportunities for undergraduate research or internships in the field or laboratory. Please contact our undergraduate coordinator if you are interested in such a project in the Department of Plant Pathology.
Learn more about the courses offered through the Department of Plant Pathology on the UGA Bulletin.

We offer a Minor in Plant Pathology and an Interdisciplinary Certificate in Plant Health Management. In addition, we participate in the 'Plants and Microbes' Area of Emphasis in the plant Biology undergraduate major. Learn how you can pursue these exciting opportunities that can add significant value to your degree.
The Double Dawgs program is a dual-degree 4+1 curriculum that gives ambitious and motivated students a competitive advantage in today's knowledge economy.
Contact the undergraduate coordinator to learn more about research opportunities and internships for undergraduate students.
Learn about our study-abroad Maymester course, Viticulture and Enology in the Mediterranean Region.
Check out some of the exciting career opportunities available in plant pathology.  
Undergraduate Coordinator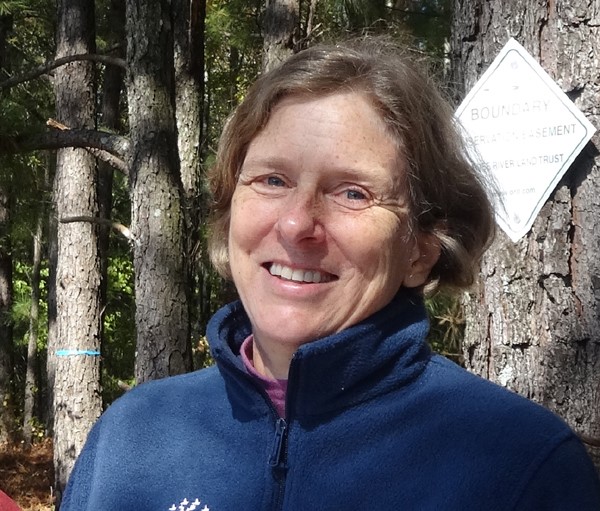 Elizabeth L. Little
Associate Professor and Extension Plant Pathologist - landscape, garden, and organic fruit and vegetables