Albert K. Culbreath
Professor, Foliar fungal diseases and Tomato spotted wilt of peanut
Plant Pathology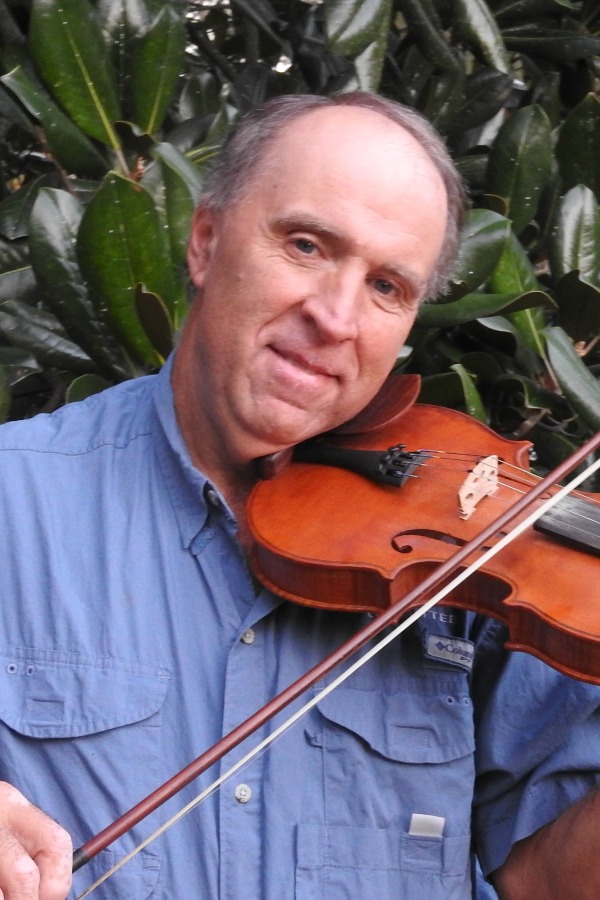 Own this profile? Request changes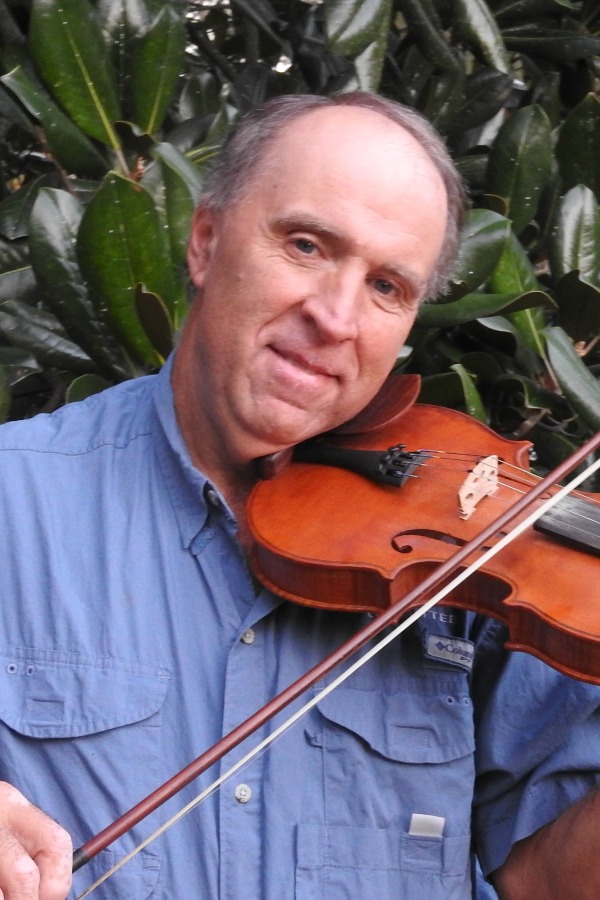 Academic Background
Ph.D. North Carolina State University, 1989. Major: Plant Pathology. Minor: Plant Breeding
M. S. Auburn University, 1985. Major: Plant Pathology (Nematology)
B. S. Auburn University, 1982. Major: Botany
Assoc. Sci. Roane St. Community College, 1980. Major: Science
Research Interests and Current Efforts
Current research efforts are directed toward epidemiology and management of foliar fungal diseases and tomato spotted wilt virus (TSWV) of peanut. Particular areas of emphasis include determining the effects of partial resistance to TSWV on disease progress of spotted wilt and the effects of partial resistance to Cercospora arachidicola and Cercosporidium personatum on disease progress of early and late leaf spot of peanut. Multiple studies are directed toward combination of cultural practices that suppress these diseases with moderately resistant cultivars and minimal pesticide inputs for managing these diseases in integrated disease management systems. Some of these systems can be used in organic production systems, and projects are specifically geared toward organic peanut production in the southeastern U.S. Many of our tests are geared toward providing information for development and refinement of risk assessment indices for these diseases. We work closely with several peanut breeders programs in efforts to develop cultivars with resistance to these pathogens. Substantial efforts are directed toward fungicidal control of early and late leaf spot diseases of peanut, with particular emphasis on fungicide resistance management.
Recent Publications
Marasigan, K., M. Toews, R. Kemerait, Jr., M.R. Abney, A. Culbreath, and R. Srinivasan. 2016. Evaluation of alternatives to carbamate and organophosphate insecticides against thrips and Tomato spotted wilt virus in peanut production. Journal of  Economic Entomology. 109:544-557.
Khera, P., Pandey, M.K. Wang, H. Feng, S. Qiao, L., Culbreath, A.K.,  Kale, S, Wang, J.,  Holbrook, C.C.,  Zhuang, W., Varshney, R.K. and Guo, B.,  2016. Mapping quantitative trait loci of resistance to Tomato spotted wilt virus and leaf spots in a recombinant inbred line population of peanut (Arachis hypogaea L.) from SunOleic 97R and NC94022.  PLoS ONE 11: doi  10.137/journal/pone.0158452.
Wang, Hui, Khera, Pawan, Huang, Huang, Yuan, Mei, Katam, Ramesh, Zhuang, Weijian, Harris-Shultz, Kaern, Moore, Kim M., Culbreath, Albert K., Zhang, Xinyou, Varshney, Rajeev K., Xie, Lianhui, and Guo, Baozhu.  2016. Analysis of genetic diversity and population structure of peanut breeding lines from China, India and the U.S. using simple sequence repeat markers.  Journal of Integrative Plant Biology 58: 452-465.
Culbreath, A.K., Selph, A.C., Williams, B.W., Kemerait, R.C. Jr., Srinivasan, R., Abney, M.R.  Tillman, B.L., Holbrook, C.C., and Branch, W.D. 2016. Effects of new field resistant cultivars and in-furrow applications of phorate insecticide on tomato spotted wilt of peanut. Crop Protection 81:70-75.
Culbreath, A.K., Kemerait, R.C. Jr., Tsai, Y.-C., Brenneman, T.B., Stevenson, K.L. and  Cantonwine, E.G. 2015. Effect of in-furrow and early season banded applications of fungicides on incidence of early leaf spot of peanut. Online. Plant Heath  Progress 16:225-229.
Orner V.A., Cantonwine E.G., Wang X.M., Abouelleil A., Bochicchio J., Nusbaum C., Culbreath A.K., Abdo Z., Arias R.S. 2015. Draft genome sequence of Cercospora arachidicola, causal agent of early leaf spot in peanuts. Genome Announc.  3(6):e01281-15. doi:10.1128/genomeA.01281-15.
Knight, I.A., Rains, G.C., Culbreath, A.K., and Toews, M.D. 2015. Conservation tillage and thiamethoxam seed treatments as tools to reduce thrips densities and disease in cotton and peanut. Crop Prot. 76:92-99.
Branch, W.D., and Culbreath, A.K. 2015. Stability of TSWV resistance in peanut. Online. Plant Heath Progress. doi:10.1094/PHP-RS-15-0007.
Shrestha, A., S. Sundaraj, A. Culbreath, D.G. Riley, and R. Srinivasan. 2015. Effects of thrips density, mode of inoculation, and plant age on Tomato spotted wilt virus transmission in peanut plants. Environmental Entomology 44:136-143.
Weller, S C., A. K. Culbreath, L. Gianessi, and L. D. Godfrey. 2014. The Contributions of Pesticides to Pest Management in Meeting the Global Need for Food Production by 2050.  Issue Paper #55. CAST, Ames, Iowa. 28 Pages. (Invited, and Peer Reviewed)
Woodward, J. E., Brenneman, T. B., Kemerait, R. C., Culbreath, A. K., Smith, N. B. 2014. On-farm evaluations of reduced input fungicide programs in peanut fields with low, moderate and high levels of disease risk. Peanut Science, 41, 50-57.
Srinivasan, R., Riley, D. G., Diffie, S., Shrestha, A., Culbreath, A. K. 2014. Winter weeds as inoculum sources of Tomato spotted wilt virus and as reservoirs for its vector, Frankliniella fusca (Thysanoptera: Thripidae) in farmscapes of Georgia.  Environmental Entomology 43:410-420.
Sundaraj, S., Srinivasan, R., Culbreath, A. K., Riley, D. G., Pappu, H. 2014. Host plant resistance against Tomato spotted wilt virus (TSWV) in peanut (Arachis hypogaea) and its impact on susceptibility to the virus, virus population genetics, and vector feeding behavior and survival. Phytopathology 104:202-210.