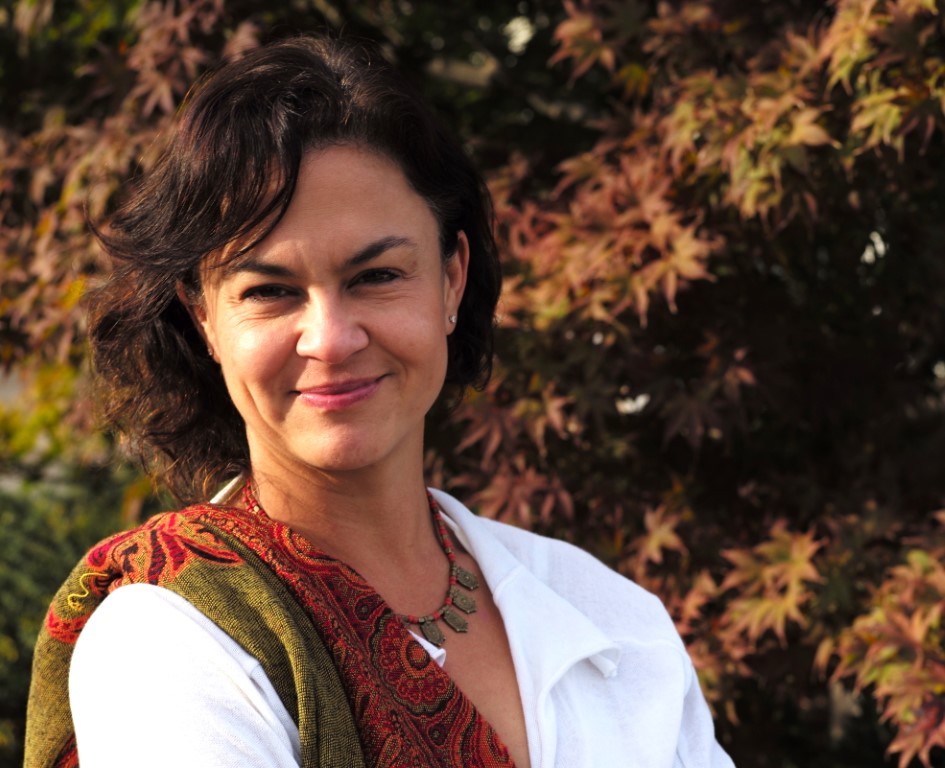 Own this profile? Request changes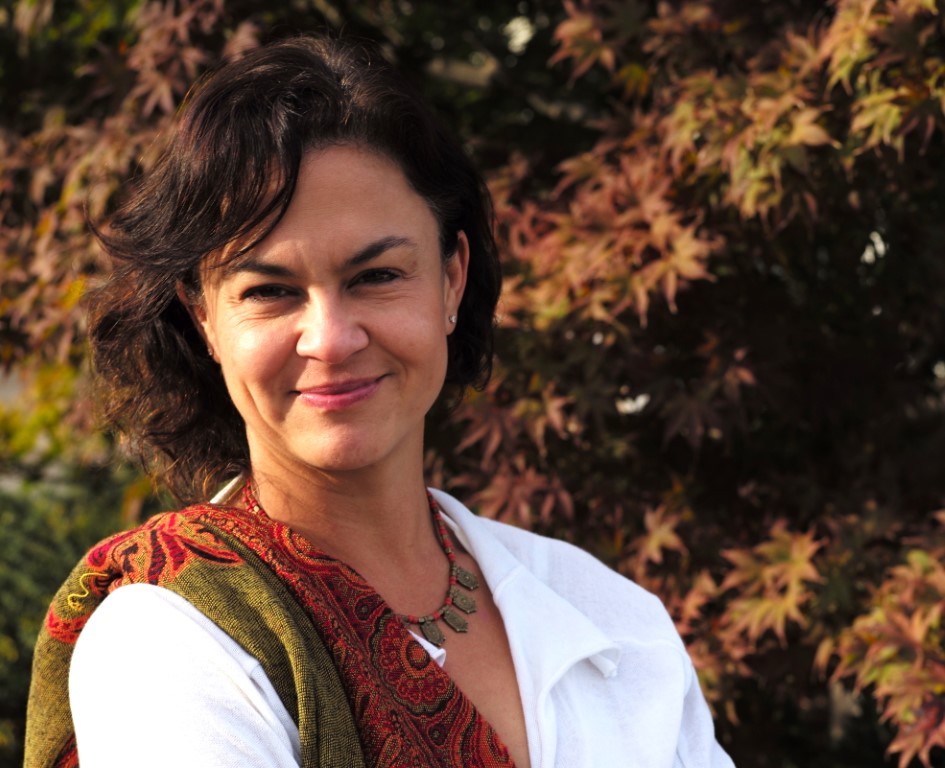 Academic Background
Ph.D. Nottingham University, School of Biological Sciences - 1996
B.Sc. Biological Sciences, University of Brasilia, Brazil -1990.
Research Interests and Current Efforts
My research is focused on using wild relatives of peanut to improve and understand pest and disease resistance. Improved peanut cultivars benefit the farmer, by reducing costs, and benefit the environment, by reducing the use of inputs. The research can be divided into three stages. The first stage involves hybridizing wild diploid species and inducing chromosome doubling to generate induced allotetraploids that are sexually compatible with cultivated peanut. These allotetraploids carry resistances to pests and diseases, including late leaf spot, rust, root-knot nematode, TSWV, Rhizoctonia, Cylindrocladium black rot, insects and spider mites. They are the first bridge to access wild alleles for peanut improvement. The second stage uses genetic analysis of segregating populations to identify genomic regions that confer disease resistance. The third stage involves marker-assisted backcrossing schemes to introgress selected chromosome segments, to produce cultivars with improved resistance.
More information about Dr. Bertioli